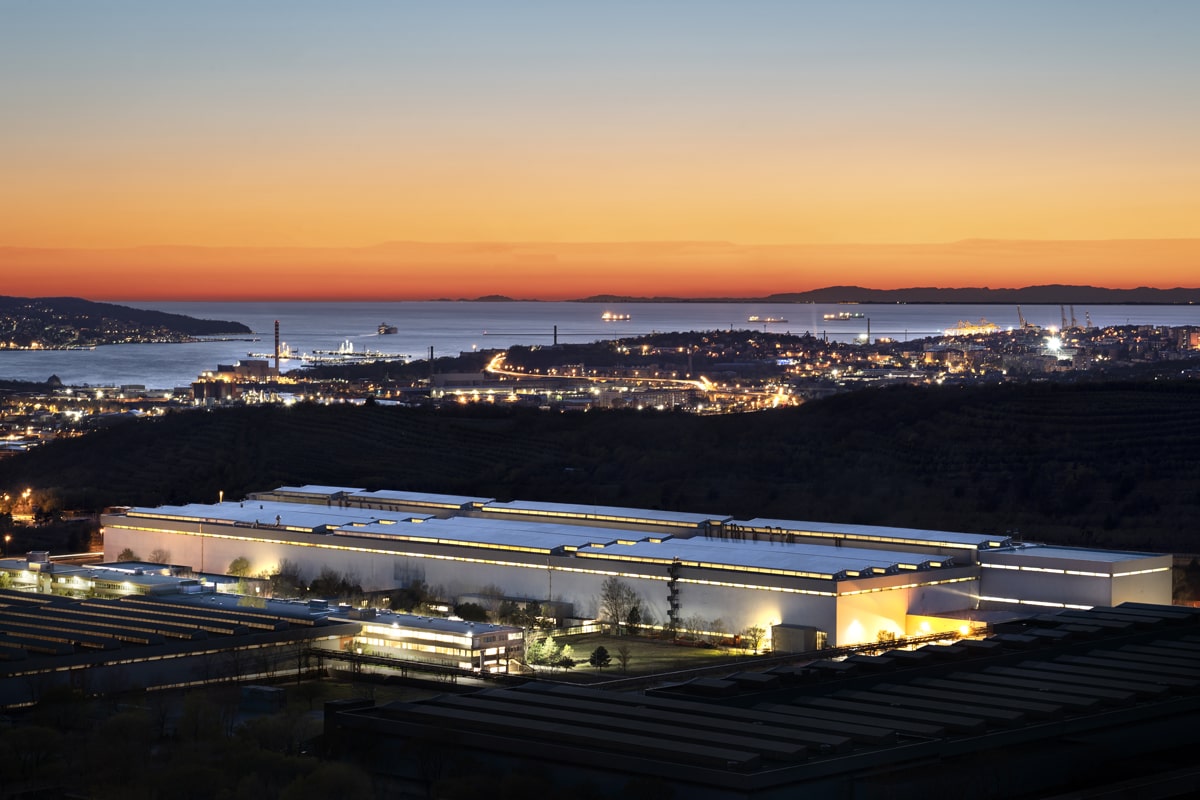 Wärtsilä Italia è parte integrante della società finlandese Wärtsilä Corporation, leader nella fornitura di soluzioni per la generazione di energia, pensate per l'intero ciclo di vita degli impianti per il settore marino e terrestre.
In Italia la sede principale è a Trieste dove sviluppa, commercializza, produce e offre servizi di assistenza per un'ampia gamma di motori a velocità media con un range di potenza da 1,9 MW a 23 MW. A Trieste Wärtsilä ha investito nella realizzazione di uno stabilimento che riflette un concetto moderno di produzione, volto a fornire soluzioni di alta qualità e a incrementare l'efficienza e la capacità di assemblaggio e collaudo dei motori. L'attuale ventaglio di prodotti assemblati a Trieste comprende le serie di motori a 4 tempi (Wärtsilä 26, Wärtsilä 38, Wärtsilä 46, 46F, 46 DF, Wärtsilä 50DF e Wärtsilä 50SG) e componenti per la propulsione che include i Lips Modular Thruster (LMT), Retractable Thrusters e Controllable Pitch Propeller (CPP).
Le attività di Wärtsilä in Italia attualmente occupano circa 1.150 persone, di cui circa 950 a Trieste e le restanti impiegate nelle sedi di Genova, Napoli e Taranto, per supportare nel post vendita tutti i prodotti Wärtsilä sul territorio nazionale.
Innovazione tecnologica;
Connessione internazionale;
Opportunità di crescita professionale;
Attenzione alle diversità;
Performance Excellence.
> Perchè lavorare in Wärtsilä?
The marine and energy solutions we develop together with our customers have an impact on how world trade, global energy supply and climate change evolve. Together with our customers, we make a true difference.
> Opportunità di carriera
Stage curriculari ed extracurriculari;
Progetti tesi;
Avviamento al lavoro, apprendistato
Ingegneria informatica
Ingegneria meccanica
Economia
Fisica
> Aree geografiche di particolare interesse
Disponibilità a trasferirsi in Friuli Venezia Giulia