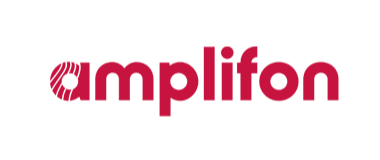 Amplifon is an Italian multinational company and global leader in hearing care solutions. More than 18,600 professionals every day in a global network of 9,200 points of sale, give back the joy of hearing, feeling and living to thousands of people across the world.
In Amplifon we believe people are the most important component of our success. Thanks to our people, we are able to put the everyday taps, pops and splashes back into the lives of our customers. We believe that it's only through strong investment in talent engagement, continuous professional development, support and recognition that our people can exceed every limit and build a fulfilling career.
For the whole business Amplifon looks for young graduates seeking demanding and stimulating responsibilities. Amplifon relies on people willing to listen to the world around us and embrace every challenge with the ambition to learn, grow and innovate with speed and agility.
#1 Global Leader in the Hearing Care Retail Marketi
25 Countries
+9,200 Points of sales
18,600 People
+92 Nationalities and 5 different generations working together
+88% Revenue Growth in the past 5 years
+188% EBITDA Growth in the past 5 years
> Perchè lavorare in Sorgenia?
INSPIRING PURPOSE AND VALUE DRIVEN
We change lives and empower people to rediscover all the emotions of sound every day. We also empower our people to contribute to this purpose.
FAST-GROWING GLOBAL MARKET LEADER
We are the global leader in the hearing care retail market where our client service distinguishes us. We have a start-up approach and continuous growth in terms of people, business, shops, network and the number of customers we serve.
GLOBAL COMPANY WITH A PERSONAL TOUCH
We are an international caring company with a worldwide network, high growth potential and financial solidity where individuals matter and can make the difference with their personal touch. We celebrate our success and though we are a global company that's constantly growing, we retain our strong sense of community.
PROFESSIONAL TRAINING, LEARNING & DEVELOPMENT
We make sure our people have all the support, tools and opportunities they need to grow and succeed, whether it's through either our top-class onboarding or development programmes.
DYNAMIC, HI-TECH, DIGITAL AND INNOVATIVE
We strive for innovation every day. We set the standard for our industry and constantly challenge and improve the customer and employee experience by providing the best equipment, most innovative products, services and processes in a modern and digital working environment.
CREATIVE AND INCLUSIVE WORK ENVIRONMENT
We enjoy living informal and warm relationships by relying on each other. People feel free to be proactive and speak up in an inclusive working environment where your voice matters.
SEIZE THE OPPORTUNITY AND BUILD A TAILOR-MADE CAREER
We want everyone at Amplifon to take ownership of their development and create their own tailor-made career paths. We encourage our people to seize the opportunities offered by our international network to gain experience in dynamic projects across countries and functions.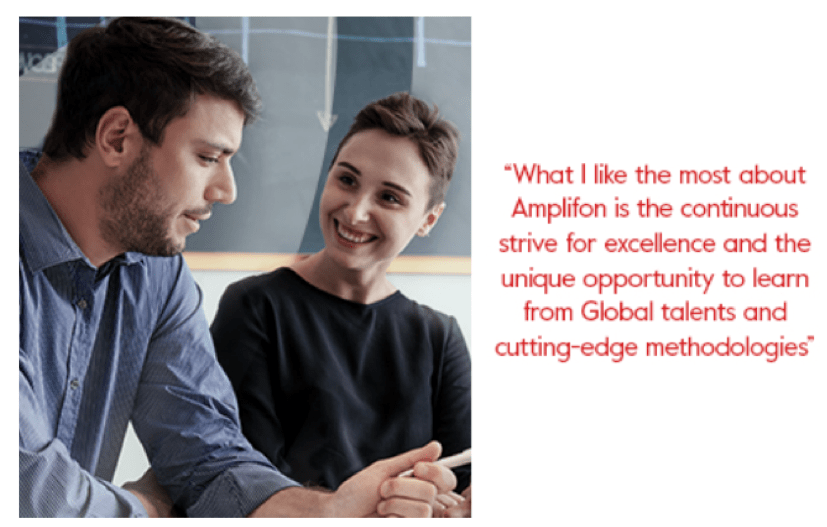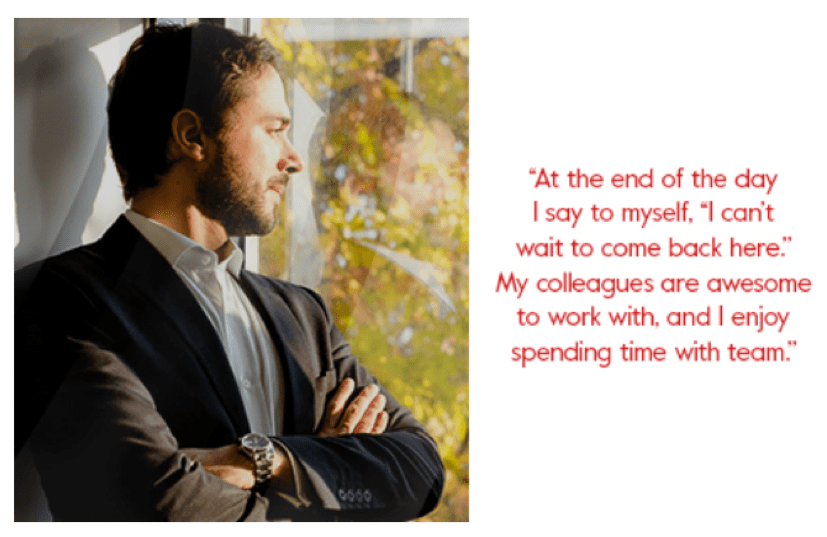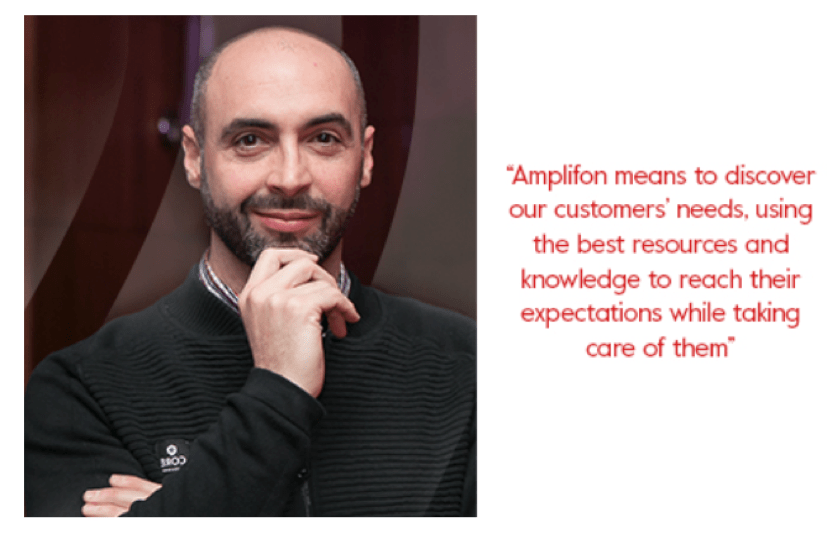 > Opportunità di carriera
Graduate Program
Stage extra-curriculari
Progetti tesi o stage curriculari
> Range di età
Dai 23 ai 25 anni